GET FREE TIPS FOR A HOT MARRIAGE & SATISFYING SEX LIFE.
Orange County Marriage, Sex & Relationship Therapist.

Todd Creager is an experienced relationship therapist, specializing in marriage, sex and couples counseling.  From increasing intimacy, to overcoming infidelity Todd has helped countless couples overcome the issues that they face – increasing their connection and communication. From regular relationship counseling to couples retreats – its important to find working solutions for each individual couple.  Located in Huntington Beach, Todd serves Orange County from Laguna Beach to Irvine to Newport Coast and Corona Del Mar to Seal Beach and Long Beach.
Do Any of These Sound Familiar…?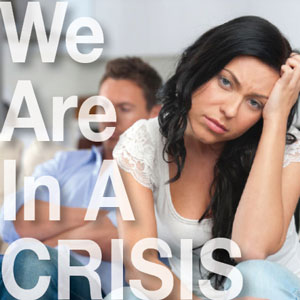 Feeling Hopeless? Thousands of couples, just like you, with fragile or broken relationship on brink of divorce, with significant infidelity issues or other extremely challenging problems have come to me and saved their marriages.
People are surprised when they hear that I have a 90% success rate in helping couples survive and thrive after infidelity.
As a relationship and marriage therapist with over 25 years of practice in Orange County Marriage Therapy, I have seen it all, done it all and saved it all.
Many Orange County marriage therapists say they do relationship therapy, but I live and breathe it and I have a happy, satisfying sexy marriage to prove it. Let me show you how.
I'm here to help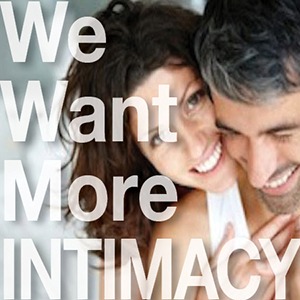 Want it hotter? Some Like It Hot was (that Marilyn Monroe movie) is a complete understatement. The truth is we all crave passionate deep intimate connections. If you have the choice between settling for a mildly passionate relationship or claiming a vibrant, lively one, which would you choose? Most people hope for the heat!
If you've been married a while, you may think that sex is less important than it is was at the beginning. Right?, Wrong. As life happens, with its disagreements, misunderstandings, arguments, crises, tragedies, and even infidelities, a healthy sex life is an important bond; it's the glue that helps you through the tough times.
In my Orange County Marriage Therapy practice I help couples stay connected, in communication. A deeply caring relationship is what makes for great sex and a satisfying life.
Let's get it hot: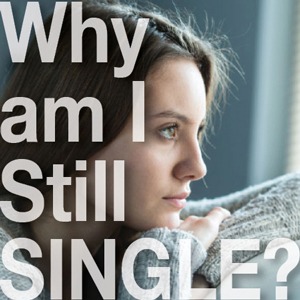 Desire a Soul Mate?  Are you are tired of being single, feeling lonely or wondering if you will ever meet the right one?
Finding your soul mate is not about getting lucky. It's a decision and willingness to understand the choices you make. Your beliefs about yourself and what you think about relationships are critical.
Together we can uncover what is sabotaging you and holding you back from finding that perfect love connection and lasting relationship.
Stop sabotaging & get the love you want: