GET FREE TIPS FOR A HOT MARRIAGE & SATISFYING SEX LIFE.
Orange County Marriage, Sex & Relationship Therapist.

Todd Creager is an experienced relationship therapist, specializing in marriage, sex and couples counseling.  From increasing intimacy, to overcoming infidelity Todd has helped countless couples overcome the issues that they face – increasing their connection and communication. From regular relationship counseling to couples retreats – its important to find working solutions for each individual couple.  Located in Huntington Beach, Todd serves Orange County from Laguna Beach to Irvine to Newport Coast and Corona Del Mar to Seal Beach and Long Beach.
Do Any of These Sound Familiar…?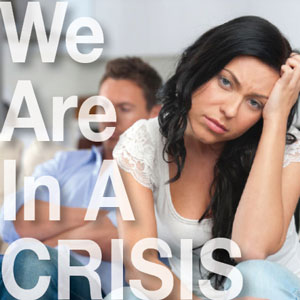 Feeling Hopeless? Thousands of couples, just like you, in fragile or broken relationships on the brink of divorce, with significant infidelity issues or other extremely challenging problems have come to me and saved their marriages.
People are surprised when they hear that I have a 90% success rate in helping couples survive and thrive after infidelity.
As a relationship and marriage therapist with over 30 years of practice in Orange County Marriage Therapy, I have seen it all, done it all and and have a very high rate of success.
Many Orange County marriage therapists say they do relationship therapy, but I live and breathe it and I have a happy, satisfying sexy marriage to prove it. Let me show you how.
I'm here to help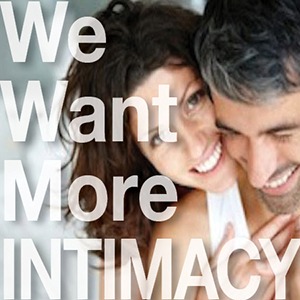 Want it hotter? Some Like It Hot (that Marilyn Monroe movie) is a complete understatement. The truth is we all crave passionate deep intimate connections. If you have the choice between settling for a mildly passionate relationship or claiming a vibrant, lively one, which would you choose? Most people hope for the heat!
If you've been married a while, you may think that sex is less important than it is was at the beginning. Right?, Wrong. As life happens, with its disagreements, misunderstandings, arguments, crises, tragedies, and even infidelities, a healthy sex life is an important bond; it's the glue that helps you through the tough times.
In my Orange County Marriage Therapy practice I help couples stay connected, in communication. A deeply caring relationship is what makes for great sex and a satisfying life.
Let's get it hot:
Is it Toxic? Many of you have grown up in families that were dysfunctional.  The simple definition of a dysfunctional family is one that discourages you from trusting your true self so you develop a false self.  What does that mean?  It means that you are entitled to be all that you are but unfortunately many people have unconscious limitations due to coming from a family that subliminally asked the person to adjust to the needs of one or more family members.  Subsequently, it is easy to get into other adult relationships as time goes on that are harmful to our emotional and physical well-being.
I will help you rediscover your true self; the part of you that has the capacity to listen to your own feelings, desires and needs and become self-nourishing.   This can lead to improved health and relationships.  Sometimes it leads you to get out of toxic relationships that repeat the feelings you may have had in your dysfunctional family.
I have helped thousands of people break the chains of toxic relationships and learn to feel alive and joyful.  Most of us have the capacity to recreate our lives and to reinvent our relationships that resonate with our healthiest selves.  So, let me help you:
Break free!
Find your courage!
Enjoy your life!
Check Out Todd's Latest Books

Love, Sex and Karaoke is a book to keep you on your romantic, sexy edge.
It assists you in reaching your interpersonal potential.  Why settle for a boring, routine intimate relationship when you can take that same relationship and turn it into a stimulating, love-filled, joyful experience?
Applying these 52 ways could significantly improve your relationship.  The idea is for you to have the kind of relationship with your intimate partner that you dream about.
To find out more about Todd's #1 Amazon Best Selling Book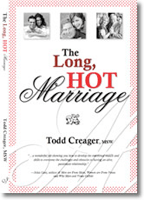 Passionate Sex and Long-Term Relationships Truly Go Together
The Long, Hot Marriage is a book that can convince you that long term relationships and passionate sex actually do go together. This best selling book will help you awaken the sleeping marriage, not only in the bedroom but outside of it as well.
Wow! What a terrific book on marriage and sexuality. This book gets right to the point, no fluff, just powerful and effective information and suggestions. His real life examples were immensely helpful and interesting. My Wife and I are already benefiting from what we have learned – Kerri L.
The Long Hot Marriage Book is an outgrowth of what has worked in Todd's own marriage and with the couples he has helped over the 30 years he has been in private practice.
To find out more about Todd's Amazon Best Selling Book